Contributors are not employed, compensated or governed by TD, opinions and statements are from the contributor directly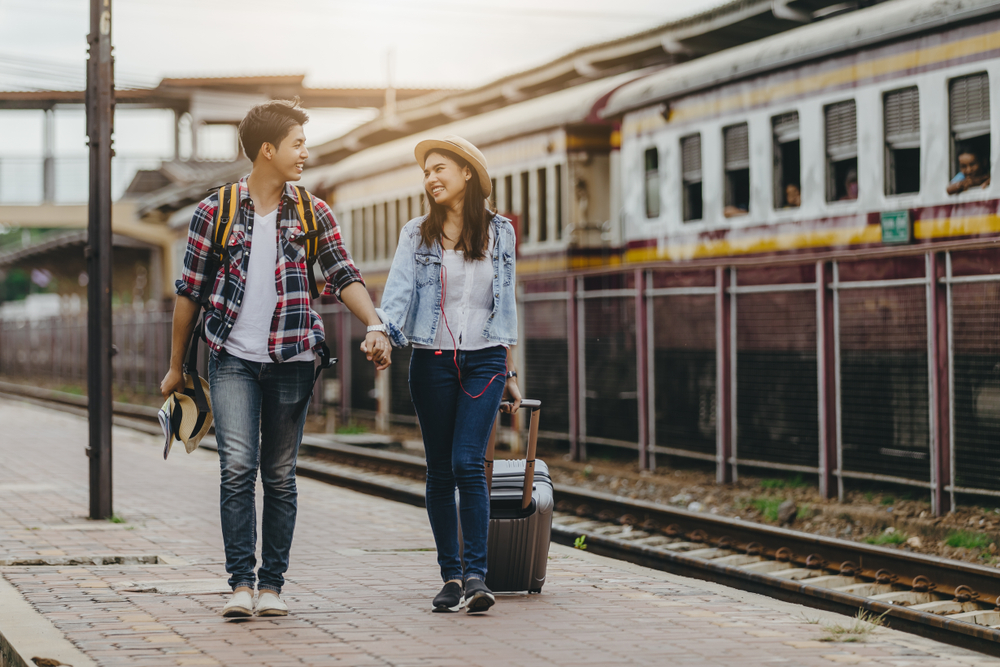 According to the report on 2017 China's Outbound Tourism, jointly released by China Tourism Academy and Ctrip, Chinese citizens made over 130 million outbound trips in 2017, spending USD 115.29 billion, making them the world's largest source of outbound tourists.
Outbound tourism has become a big measure of happiness for urban families and the young people in China and for the travel industry it means a massive opportunity.
The report, released in partnership with MasterCard, depicts China's outbound and inbound tourism based on the data collected from 2016 to 2018. The 2018 Cross-Border Travel Consumption Report analyses new trends, consumer behavior and customer segmentation and draw insights and suggestions for relevant industries and institutions.
Outbound tourism trends
In 2017, there were 131 million outbound tourists and 140 million inbound tourists. With the development of transportation, consumption upgrading and policy guidance, as well as the deepening of tourism cooperation among countries, outbound tourism has become an important leisure and entertainment mode for Chinese consumers.
According to MasterCard consumption data, United States, Australia, Canada and Japan remain the traditional top countries for outbound consumption. Thailand, Japan, Vietnam and Singapore remain high, with more than 10 million Chinese tourists visiting these countries this year.
Ladies first
A considerable rise in young women travelling, especially those born post-90s and post-00s is recorded. The proportion of female visitors who chose to travel independently has risen from 46% in 2016 to 58% in 2018 and lesser of their men counterparts travelled dropping their ratio from from 54% to 42%.
Young, wild and free
According to a recent data released by Ctrip, young users under the age of 29 are the fastest growing group, accounting for nearly 50%. Customers under 35 makes up 70%.
From January to September 2018, the proportion of tourists from the post-90s and post-00s exceeded 30% in total, surpassing the post-80s for the first time. Even when it comes to the big bucks, those born after 2000 spent close to 6,000 yuan on an average.
Parent-child travel
Parent-child travel is becoming increasingly popular, and the two-child policy contributes to this increase. From 2016 to 2018, the compound annual growth rate of parent-child travel trips and booking consumption was as high as 23% and 28%, respectively.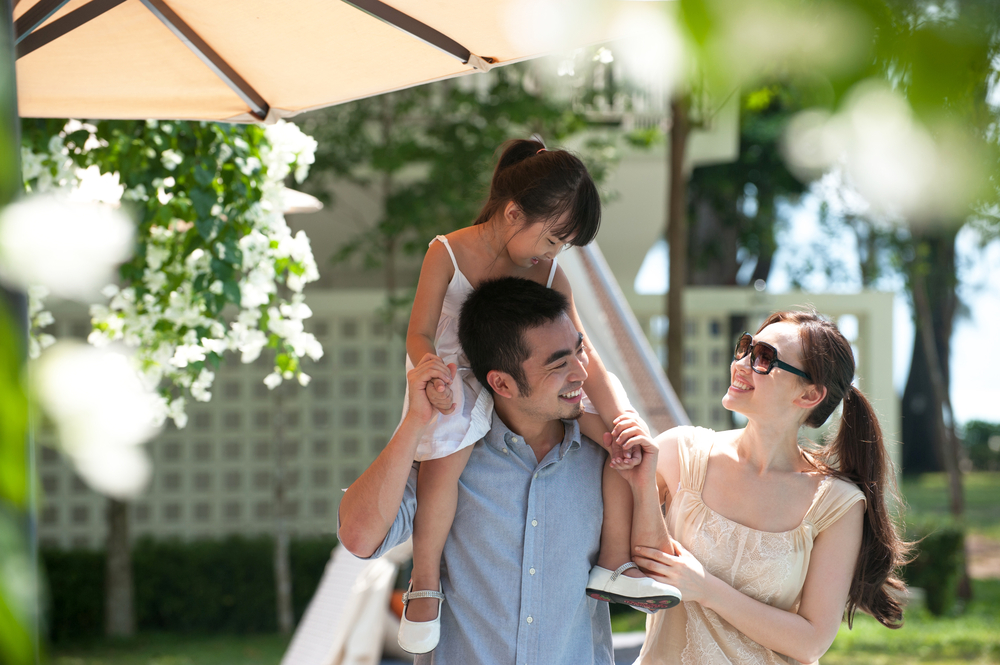 Chinese parents look for short and convenient destinations that are safe and naturally abundant. According to Ctrip's outbound tourism product data, the top 20 parent-child travel destinations are mostly safe and developed countries – close to China (Japan, Singapore, Thailand, Vietnam) or with direct flights (Cairns, Melbourne).
High on experiences
The number of high-end tourists and the consumption per capita is fast growing with tourists focusing more on experiences rather than shopping. 20% of high-end visitors contribute to 80% of total outbound spending. 
The number and consumption from travel-related services and products booked by travelers during their trip rose 110% and 24% respectively. Niche markets being developed to suit visitors with greater taste for personalised trips that allow them to soak in the culture and destination in-depth.
Nearly 40% of people sign up for independent travel, and they are more inclined to in-depth and personalized experiences. Thus Ctrip has added 350,000 products that includes tasting wine in Greece, IMG world in UAE and more.
Small cities, big dreams
While first-tier cities, such as Beijing, Shanghai, Guangzhou and Shenzhen, are still the main source of outbound tourists, 80% of some 7000 offline Ctrip stores are located in non first-tier cities.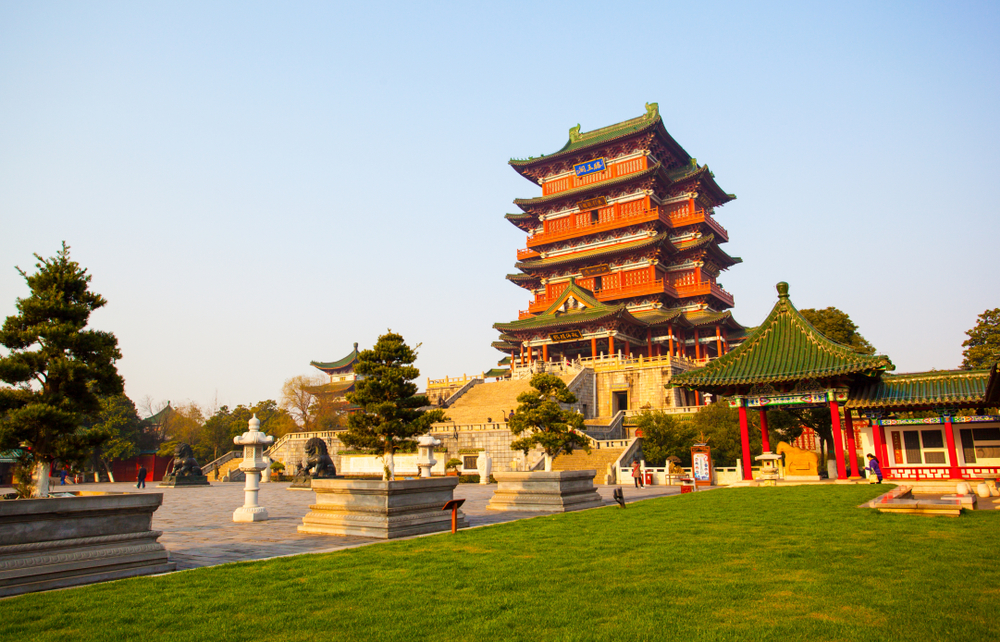 It is worth noting that with more direct air routes and the further opening of visa policies, the number of outbound tourists from second-tier cities are seeing rapid growth; in Guiyang, Changzhou, Nanchang, Kunming, Taiyuan the annual growth rate of these cities has exceeded 250%. Guiyang tops the list with a growth rate of 389%.
Inbound tourism growth and business
Chinese cities also show strong appeal for foreign tourists and China's inbound tourism grew by 7% between 2016 and 2018, and the number of arrivals grew by more than 9%.
Leisure consumption still accounts for the vast majority in terms of proportion but business / corporate consumption has grown at an alarming rate in the past two years. Compound annual growth rate of business consumption is six times that of leisure consumption.
The main sources of corporate consumption are the US and the UK. Although Beijing, Shanghai, Guangzhou and Shenzhen are still the main destinations for business travel, the growth rate of business consumption in non-first-tier cities surpasses that of first-tier cities.