Contributors are not employed, compensated or governed by TD, opinions and statements are from the contributor directly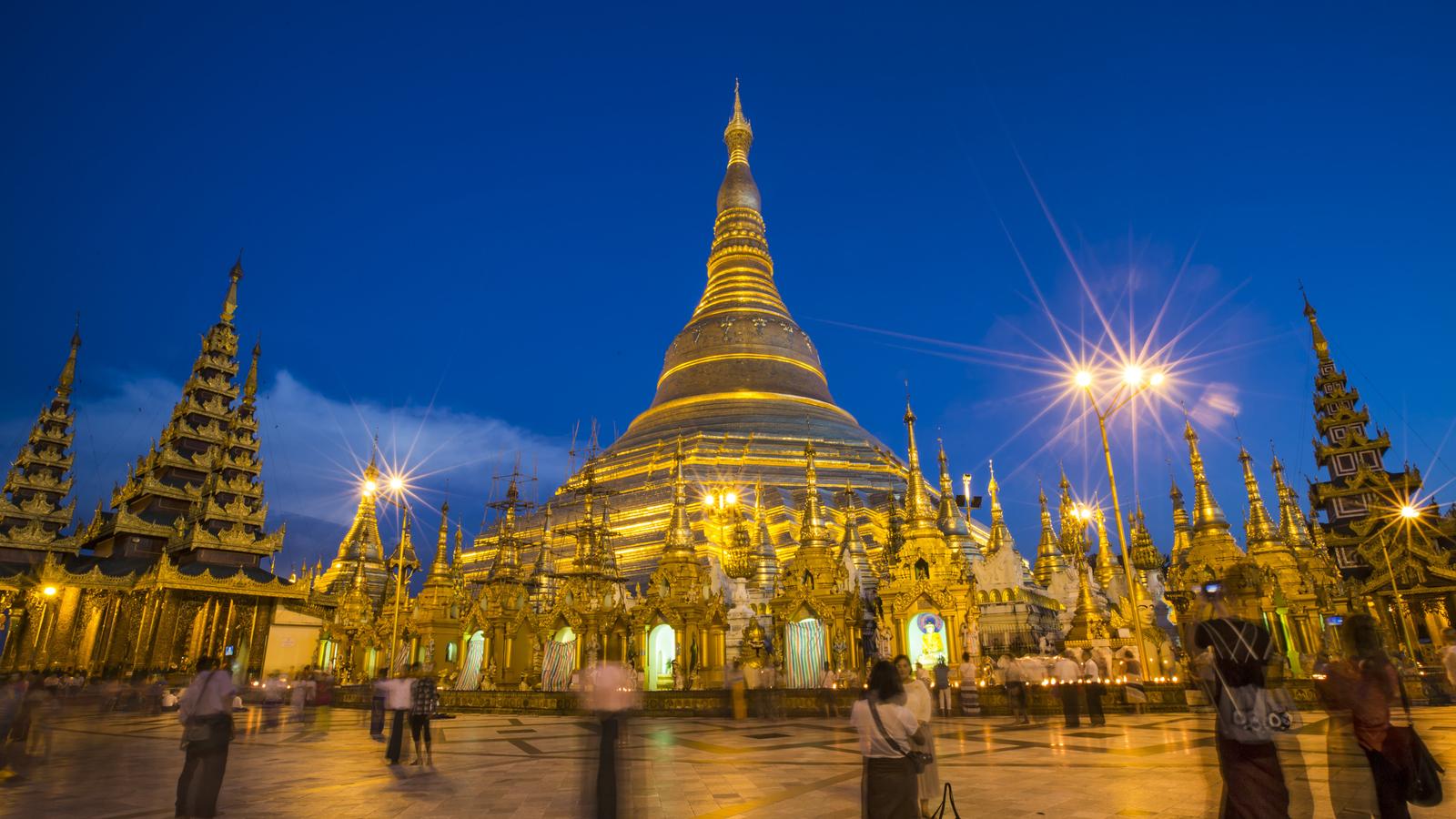 Myanmar makes the first moves to reopen international commercial flights at Yangon Internation Airport this week. This was revealed by the Myanmar Tourism Marketing organisation.
The country has been closed for more than two years due to the Covid-19 pandemic and a military coup that overthrew the elected government on 1 February 2021. Reopening Yangon's airport to international flights will enable overseas Myanmar people to connect with their families.
The Myanmar Tourism Marketing statement said it is now possible for international business and leisure travellers to visit the country if they are full vaccinated and meet the criteria to secure an online e-visa.
International business travellers and tourists will be able to apply online for a business e-visa or tourist e-visa. Fully vaccinated travellers will be required to show a negative PCR test before arrival, pre-arrange a private transfer on arrival and stay for one night in hotel quarantine while waiting for the results of their in-country PCR test.
International travellers are also required to purchase Myanmar health insurance that covers Covid-19 (starting price USD50 for insurance valid for 15 days). If the in-country test is positive, the health insurance covers the additional cost of hotel quarantine and hospital fees according to requirements by the health authorities for a maximum of USD 4,500.
MTM confirms cash withdrawals from ATMs in Myanmar are not possible at the moment, and businesses do not accept international credit cards. Travellers must pre-arrange their trip to Myanmar through a travel agency and bring lots of cash to cover the entire holiday costs. There are also very few airlines ready to risk resuming services to Yangon. Travel demand in and out of the country has hit ground zero mainly due to security risks, the Covid-19 threat and negative travel sentiments shared by international travellers on social media.